March 06-07, 2024 - Verbier, at home
Where and when?
Verbier (Switzerland), March 06-07, 2024
How?
Personal travel and subscription, not organized by the Fan's club.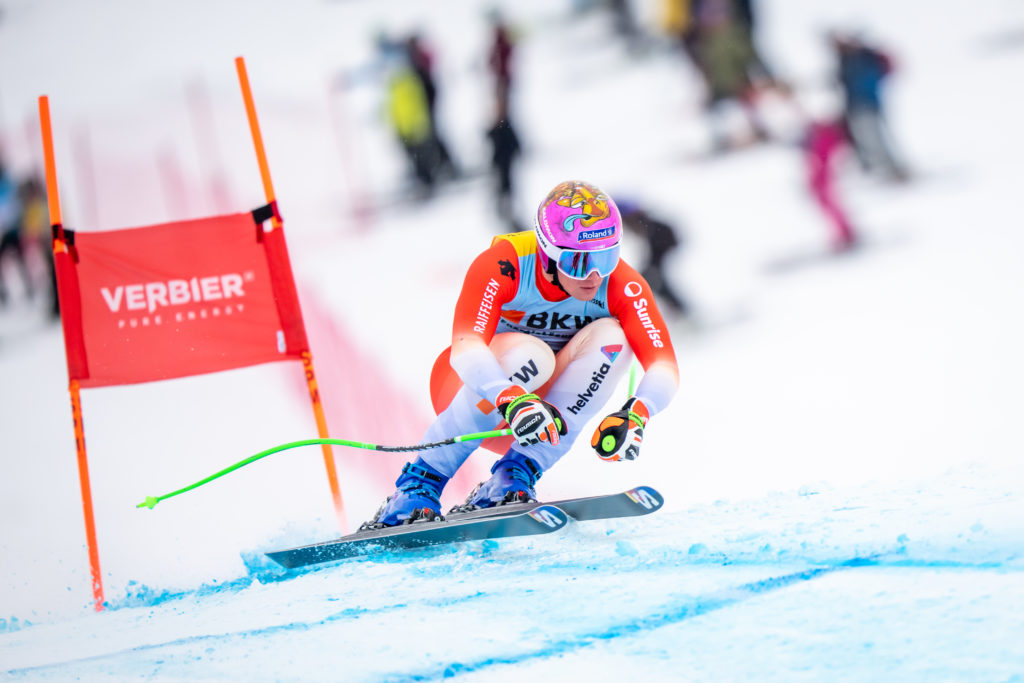 A European Cup on home soil is a rare occurrence, even unheard of for Arnaud. In fact, the last time a European Cup was held in Verbier was in 1989. Do you really want to spend the next 20 years wondering why you didn't take your chance in 2024? Think again… and sign up below!
Registration deadline: 05.03.24 !