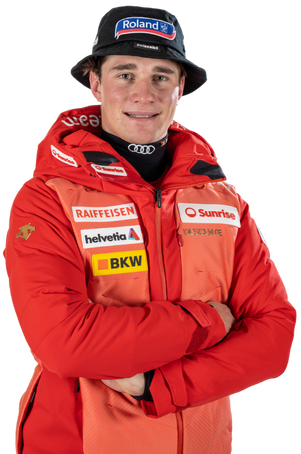 Native of Martigny in Valais, I have been skiing since my earliest childhood. I made my first turns at Bruson on the Pasay slope within the Bagnes ski club. After having been trained in the structures of Ski-Valais, then of the NLZ (National Performance Center West), I selected myself, at the age of 17, in the C Team of Swiss-ski. Thanks to my victory in the European Cup super-G ranking in 2023, I've secured my place in the World Cup for the 2024 season.
Elite sport is an extraordinary school of life, but you have to be aware that from one second to the next everything can stop. It is for this reason that I have always attached a great deal of importance to training. I obtained my high school diploma in economics and law in June 2018. Then, I got my commercial employee CFC as well as my commercial professional maturity in 2019. In 2022, I obtained a Bachelor's degree in Economics and Management with a specialization in Finance.
Currently an athlete in the World Cup speed group, I am part of the Swiss youth team. A competitor at heart, I devote myself to my favorite sport with boundless willpower. I want to climb the ladder one by one and measure myself against my idols which fascinate me and motivate me to the highest point. As soon as I have a little time, I devote it to my other passions which are motorsport and cycling.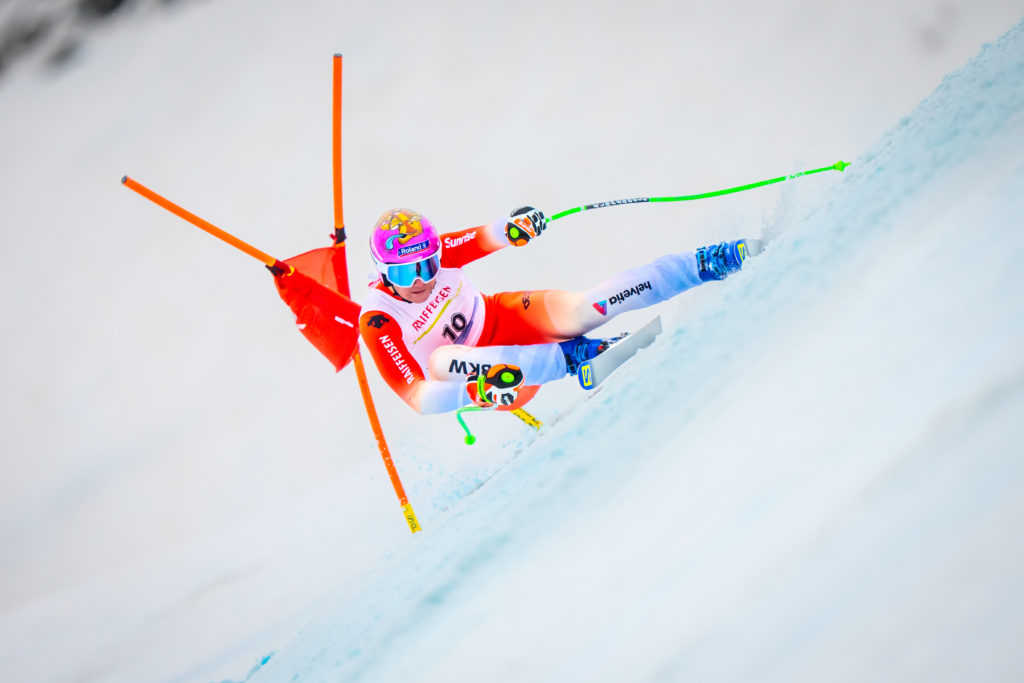 1st European Cup Super-G Standings 2023
3rd European Cup Overall Standings 2023
2nd Swiss championships Downhill Verbier 2023
2 Victories European Cup
7 Podiums European Cup
Join the Arnaud Boisset Fan's Club! You'll receive the exclusive 'sletter noodle on a regular basis, and you'll have the chance to wear the official hat to turn heads.
Experience the thrill of World Cup racing with Arnaud, whether in Wengen or Garmisch. Enjoy a memorable day on the slopes with the other members and, of course, with Arnaud as a bonus! Finally, celebrate an exceptional season with a hearty raclette in April.
Don't wait any longer, fill in the registration form below and get on board!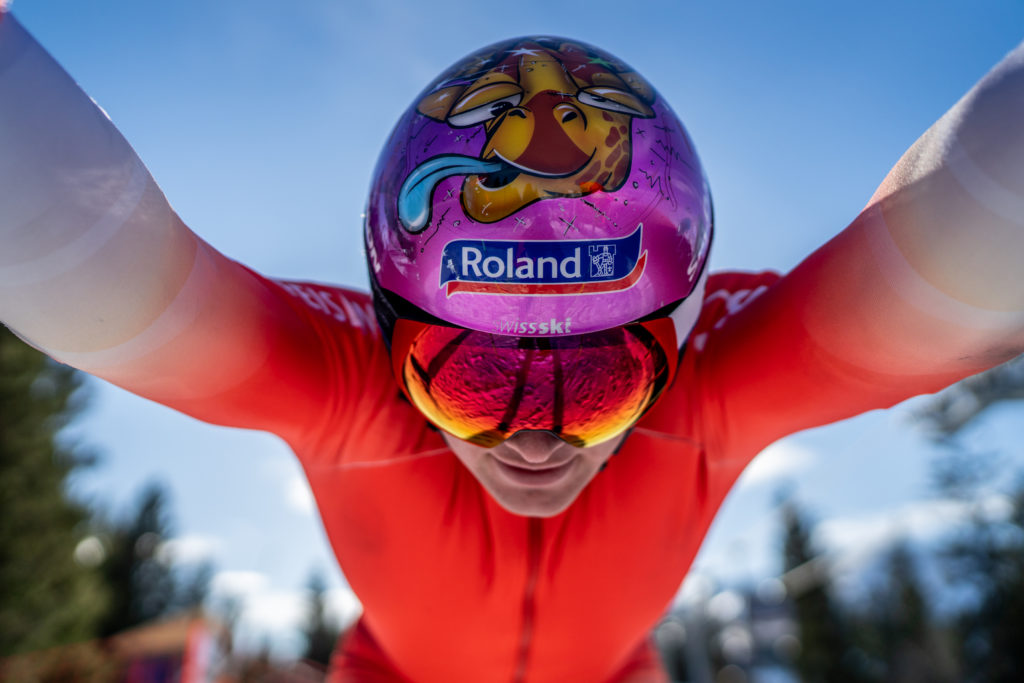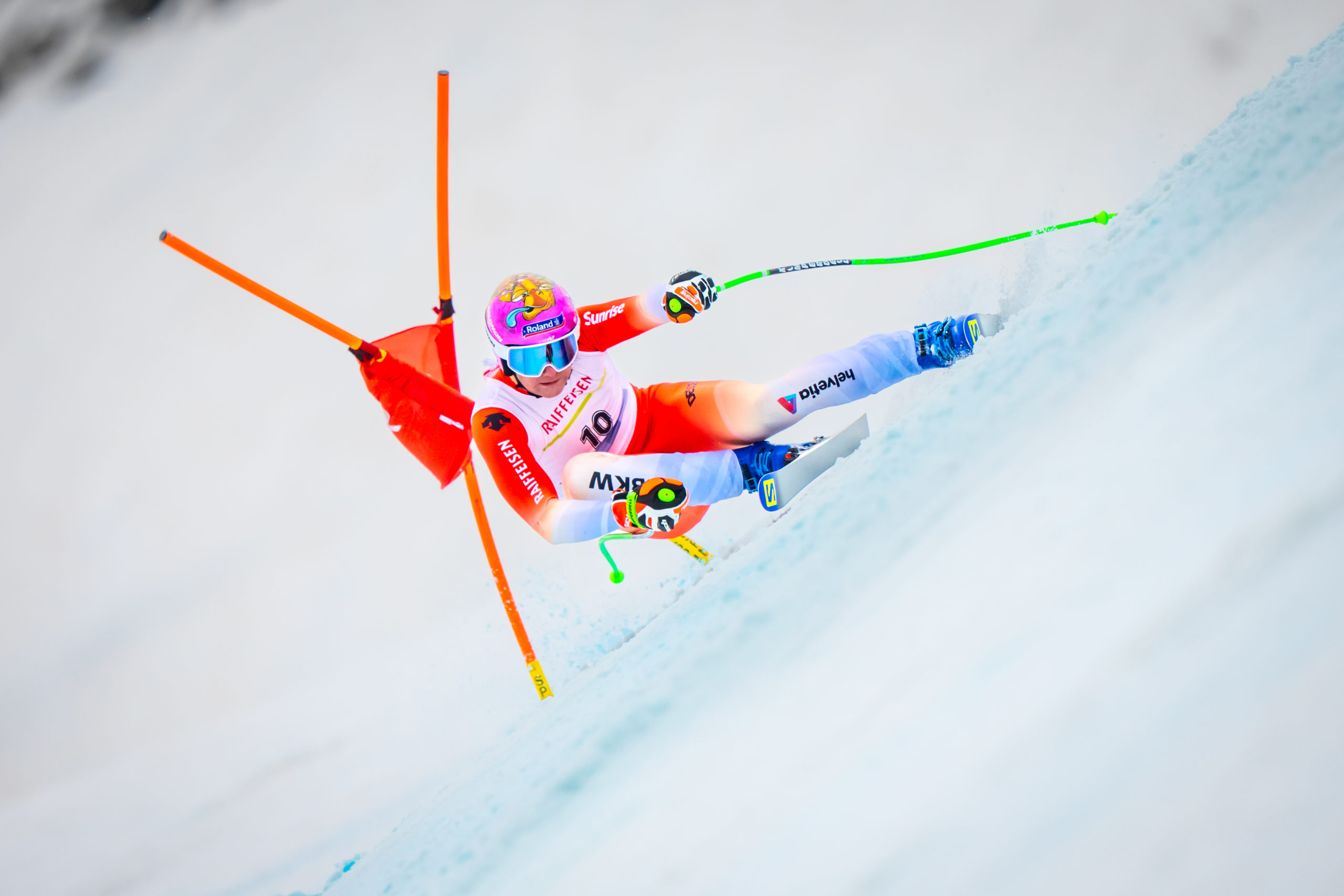 Portrait d'un skieur en pleine ascension.
Read more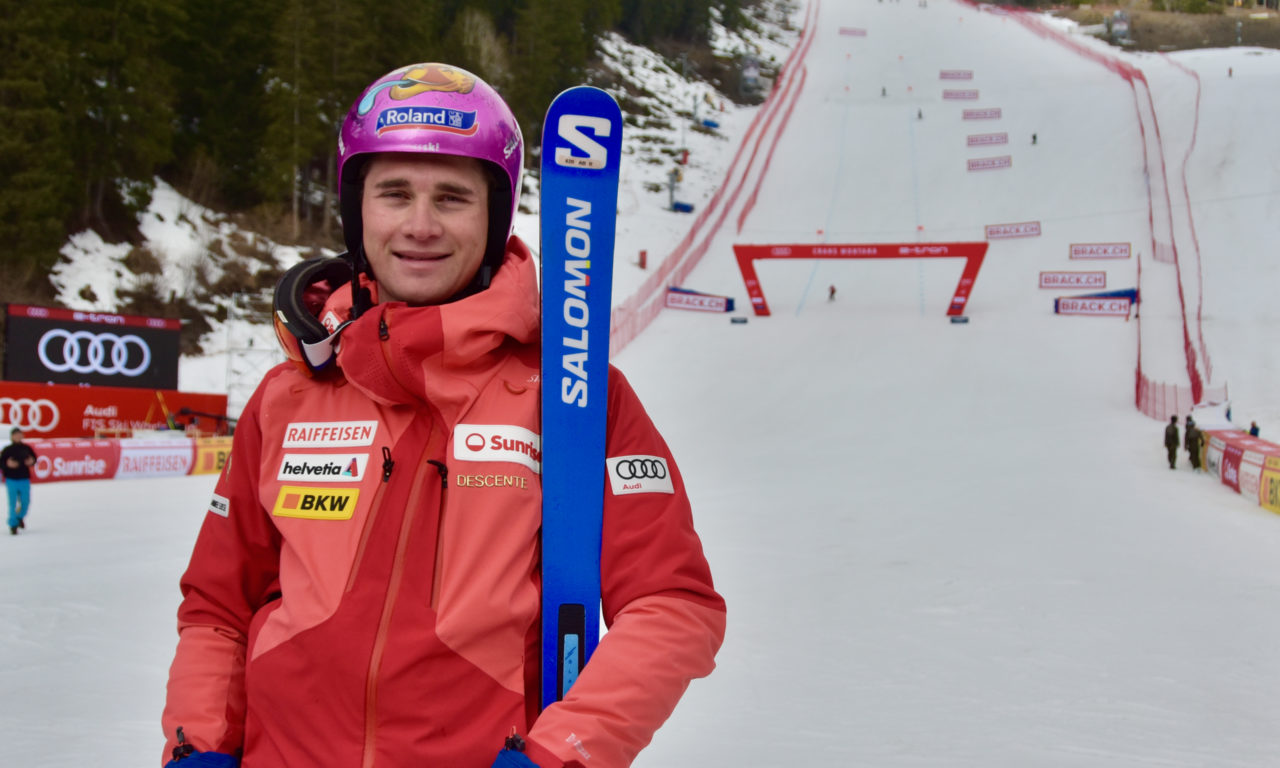 Le Valaisan a réalisé la meilleure saison de sa carrière en remportant le classement du super-G en Coupe d'Europe. À 24 ans, il se sent mûr pour faire le pas dans l'élite du ski mondial. Rencontre.
Read more
À 24 ans, le Martignerain a remporté le classement de Coupe d'Europe de super-G dimanche à Narvik (Norvège), lors des finales du circuit où les Suisses ont brillé (voir ci-dessous). Le Romand s'est ainsi offert une place fixe en Coupe du monde, Graal réservé aux trois premiers de chaque discipline.
Read more
Le Martignerain, qui sera en lice en Coupe du monde de super-G l'hiver prochain, s'est toujours accroché sur le chemin qui l'a mené vers les sommets et qui a été semé d'embûches.
Read more
À 24 ans, Arnaud Boisset est plus proche que jamais d'obtenir sa place sur le circuit de Coupe du Monde. À une course de la fin de la saison, il est en tête du général du Super-G en Coupe d'Europe.
Read more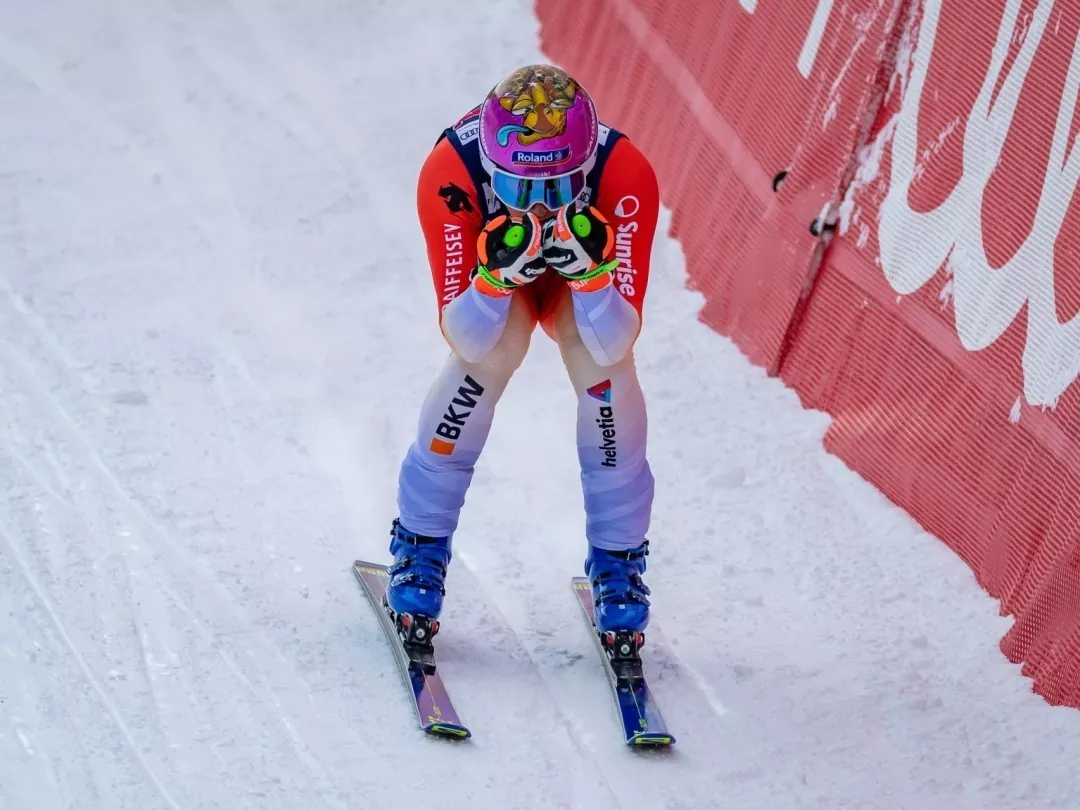 Vainqueur pour la première fois en Coupe d'Europe lors du deuxième super-G de Garmisch, le Martignerain s'assure une place dans les trois premiers au général de la discipline. La performance lui assure quasiment une place en Coupe du monde de la spécialité lors du prochain hiver.
Read more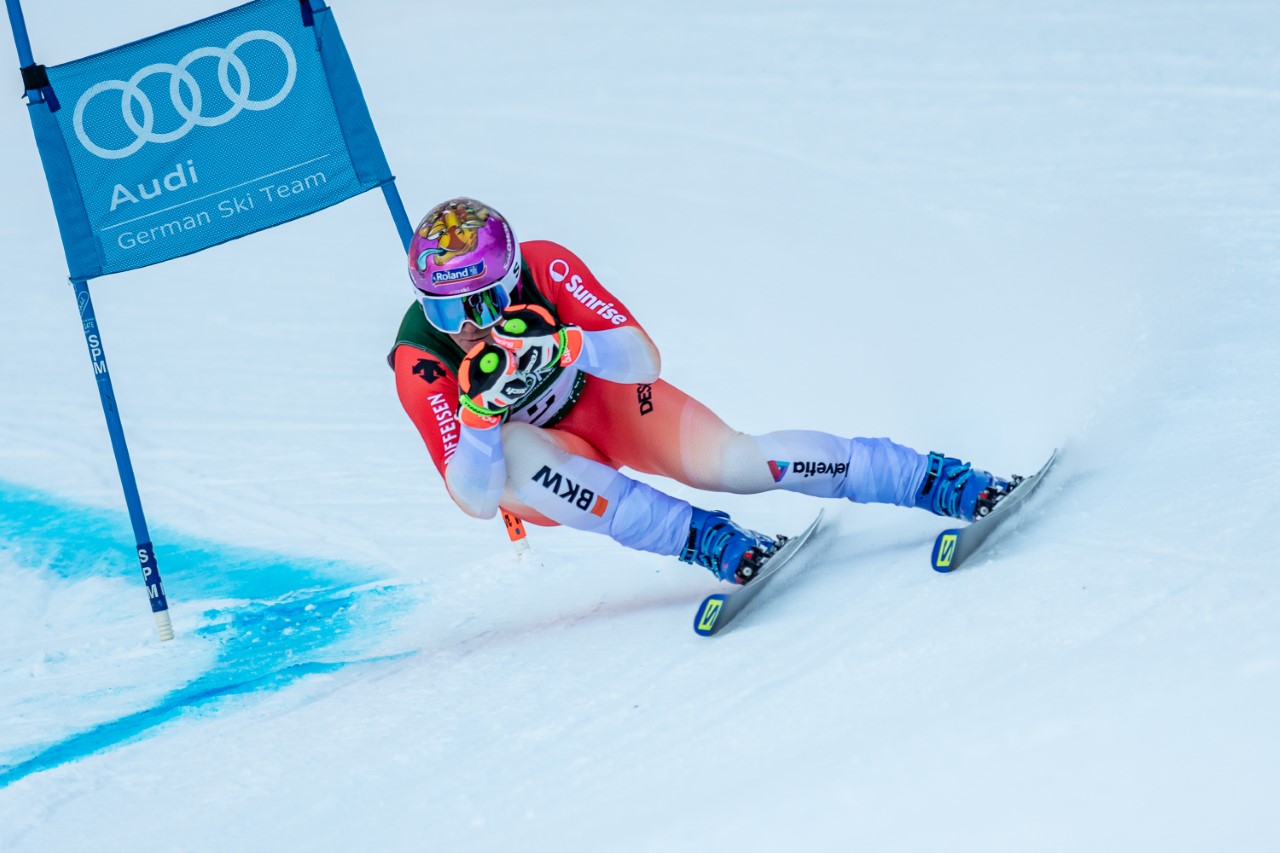 Vainqueur de sa première course de Coupe d'Europe ce mercredi à Garmisch-Partenkirchen, le Valaisan est tout proche d'obtenir son ticket pour la Coupe du monde de super-G la saison prochaine. Interview.
Read more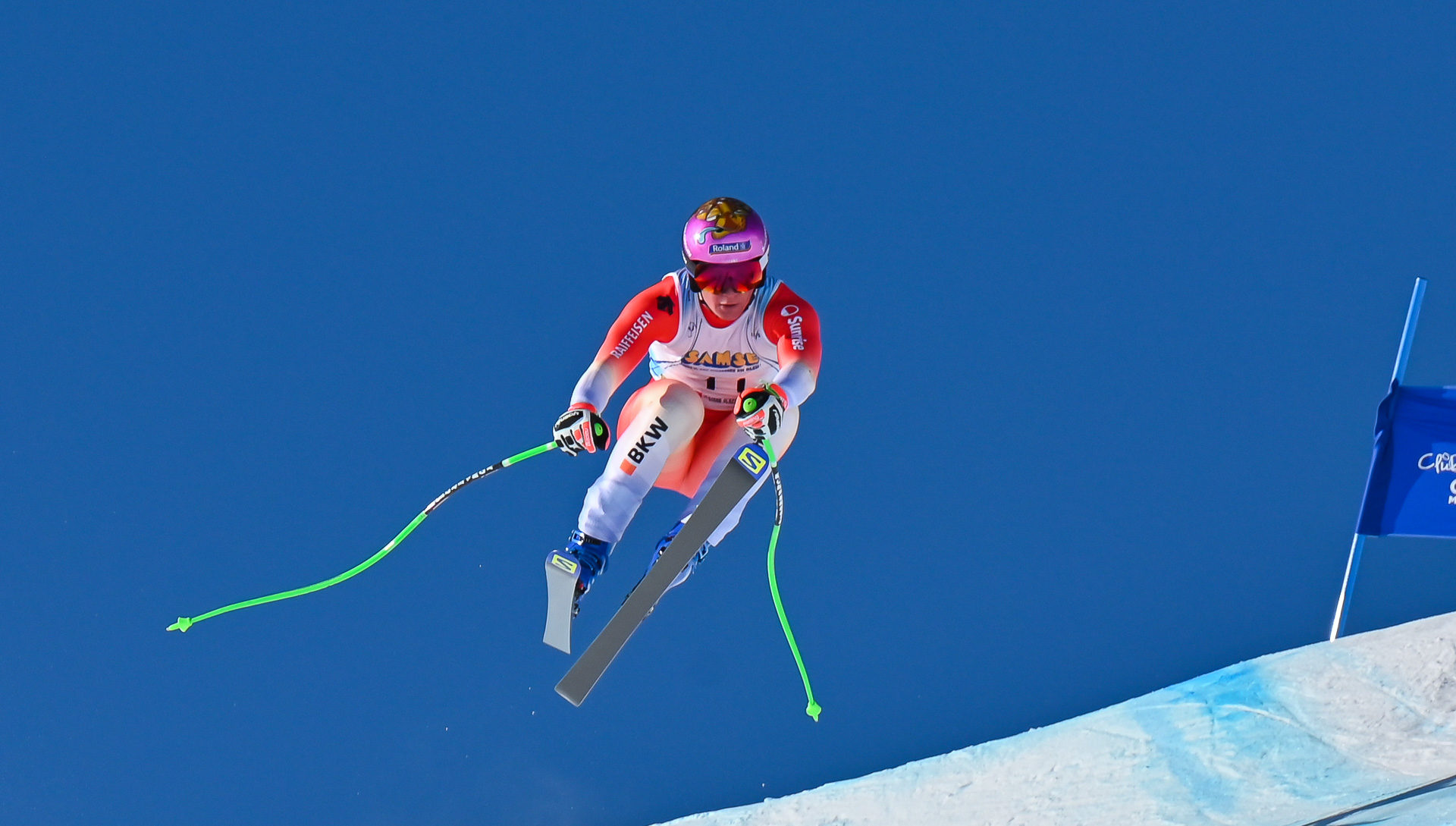 Alors que les Mondiaux de ski alpin battent leur plein à Courchevel/Méribel, deux Valaisans brillent en coupe d'Europe. Arnaud Boisset et Christophe Torrent profitent d'une toute petite pause dans leur agenda pour nous rendre visite.
Read more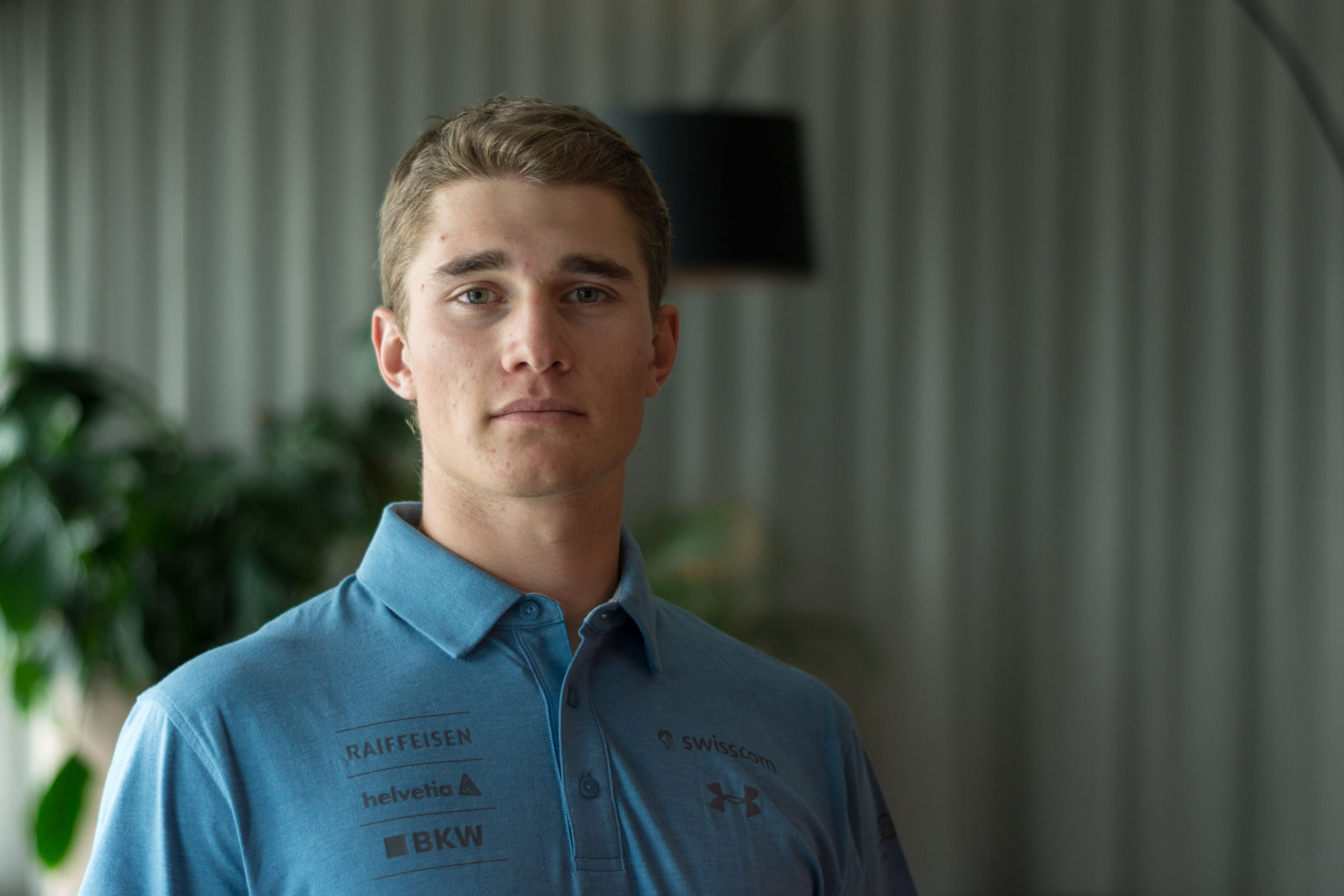 Au bénéfice d'un premier podium en Coupe d'Europe l'an dernier, Arnaud Boisset garde la même trajectoire pour la saison qui s'annonce, avec pour objectif une place dans les trois premiers. Intégré au cadre B de l'équipe de vitesse, le skieur du ski-club Bagnes espère prendre du galon et travaille dur pour s'immiscer tout prochainement dans le cirque blanc des tout grands. En parallèle, l'athlète « à l'esprit sain dans un corps sain », ne délaisse pas l'activité neuronale, en menant de front des études universitaires à distance, histoire d'assurer judicieusement son avenir.
Read more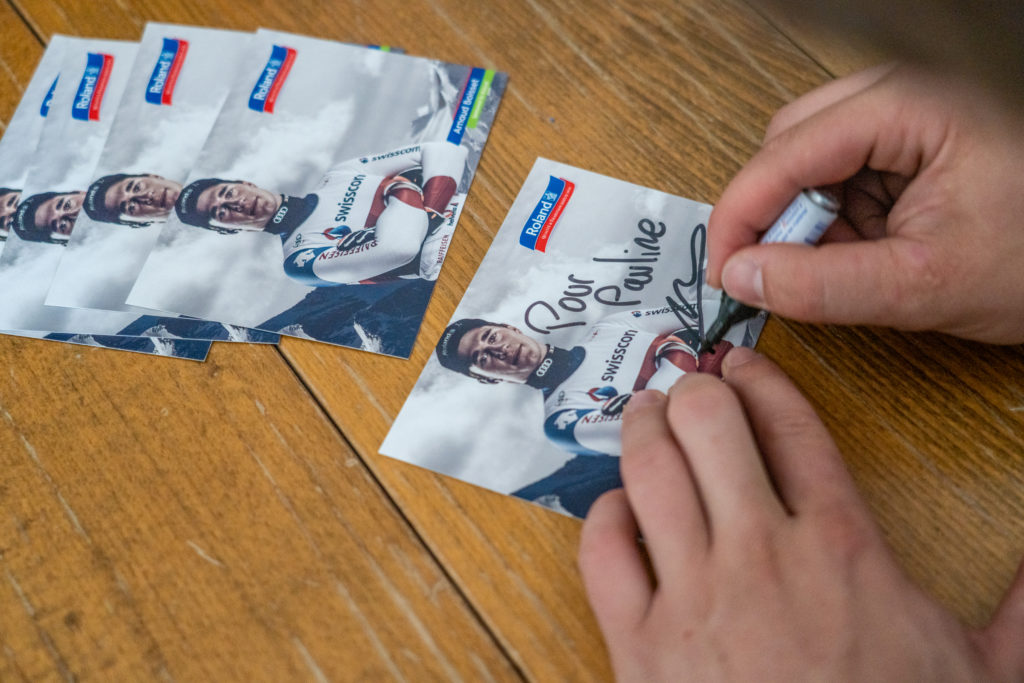 If you would like to receive a signed card from me, I invite you to send me a little note and a return stamp directly to my home:
Arnaud Boisset
Champs du Bourg 20
1920 Martigny