January 27-28, 2024 - Garmisch, La piste d'Arnaud
Where and when?
Garmisch (Germany), January 27-28, 2024
How?
Travel organized by bus with the whole Fan's club.
Reserved area in the stands with the fan's club.
How much?
Travel expenses :
XXX CHF – adults
XXX CHF – students and apprentices
Free for child members (compulsory schooling)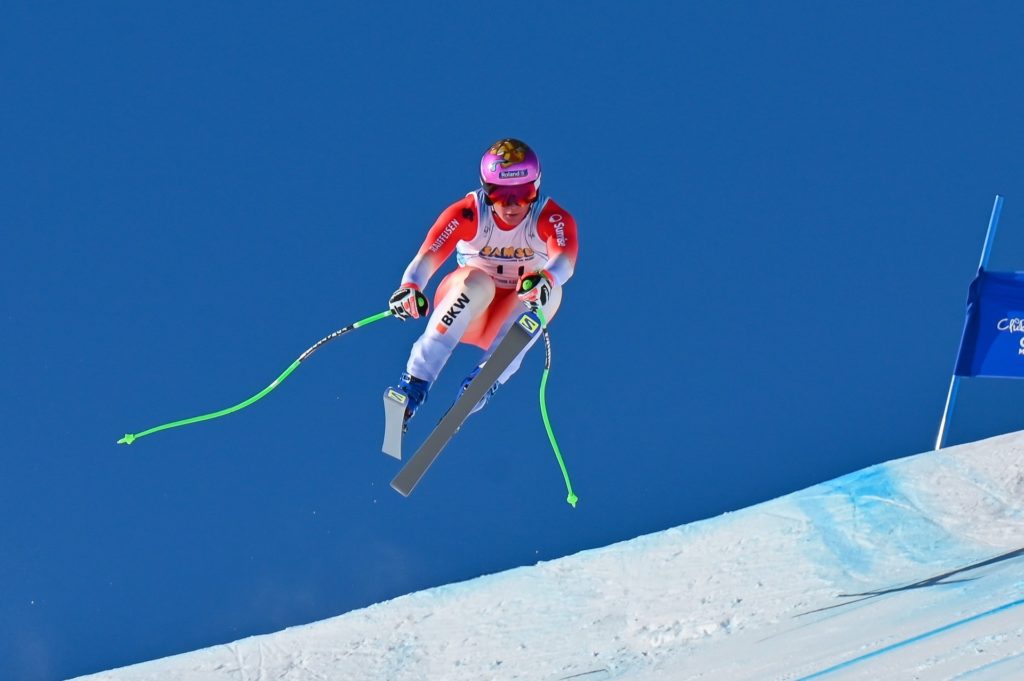 Round off your Dry January in style (another failed year) by taking part in our weekend at Garmisch, Arnaud's piste par excellence. Indeed, having started 3 races on this track last season, Arnaud's worst result was second place in the European Cup, so to speak… This track, which gave him his first European Cup victory, will thrill us all for 2 days. So keep busy and hydrated on the bus journey, and register quickly below, as accommodation places are highly sought-after and limited. Of course, if you're only coming for one day, whether on your own or with us, we'll still welcome you with open arms to the fan club.
Registration deadline: 13.01.24 !